Numerous micropores exist in the antigen emulsion adapter. The numerous sections and mixtures of antigen and adjuvant "oil in water" and "water in oil" are manufactured by pushing and pulling the syringe forward and back. So as to finally achieve the effect of emulsification uniformity.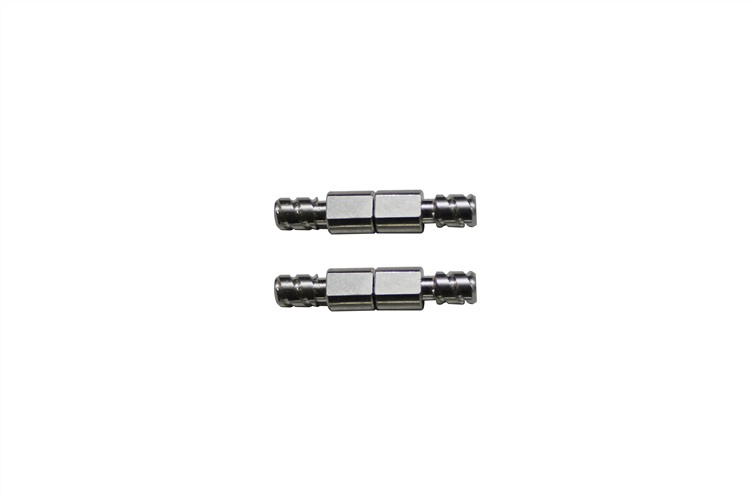 In comparison to conventional pipes, this antigen emulsion seal has the following characteristic:
1.Use this connector to connect the syringe, push and pull 20 to 30 times to achieve the smooth emulsifying effect, which is effective and time-saving;
2.The threaded connector of the seal design is not easy to remove or collapse;
3.The entire joint can be reused after cleaning and disinfection under high temperature and high pressure;
4.It can be connected to various conventional disposable thread interface syringes.
5.Complimentary syringe for each set of connectors
Product information:
| | | |
| --- | --- | --- |
| No | Product Name | Package |
| QST01-100 | Antigen emulsified joint(100 mesh)+10*syringe | 1 package |
| QST05-100 | Antigen emulsified joint(100 mesh)+50*syringe | 1*5 package |
| QST50-100 | Antigen emulsified joint(100 mesh)+500*syringe | 1*50 package |
Efficient energy
Repetitive
Economic and environmental
Variety of specifications